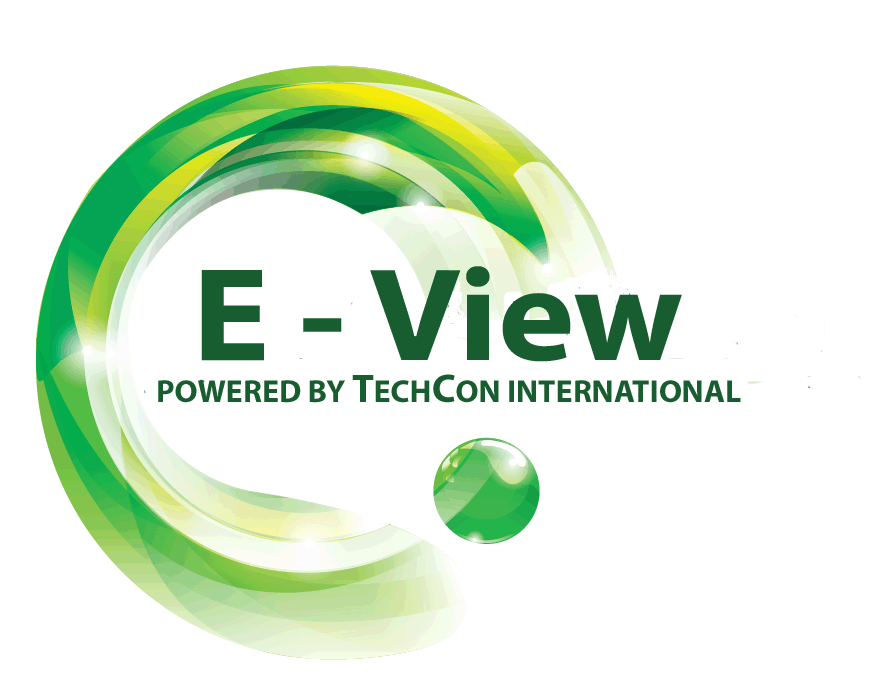 TechCon Energy System is the energy management division of TechCon and provides cloud-based, real time energy management services.
This innovative service allows TechCon Energy System to monitor, analyse and optimise the energy consumption of your buildings, regardless of size, number of buildings, or geographical location.
---
TECHCON ENERGY SYSTEM

Easy to access, Easy to use, Easy to install

Cloud-based
As a cloud-based service, you can monitor energy performance wherever you are by accessing the TechCon Energy System Product on-line via any internet enabled device, including smart phones. You no longer have to worry about constant server updates and IT personnel keeping software up to date.

Flexible multi-users access

Our system allows for multiple users with varying levels of control access making it ideal for managing multiple buildings in multiple locations.

Ease of installation and use

Unlike other systems providers, with the TechCon Energy System Product, you don't need to be an experienced Energy Manager or an IT expert, to set up or use our TechCon Energy System..
We'll set up and configure the TechCon Energy System for you, and support you online so you can get on with running your business.
---
INFORMATION YOU CAN USE AND ACTION
Charting

By being able to view and compare all of your meters, across multiple sites and time periods, TechCon Energy System is an ideal tool to manage a multi-site organisation.

Smart Analytics

Smart analytics looks at energy usage, patterns of expected consumption and identifies the drivers of your energy consumption to produce information you can act on that will help deliver energy savings.

Alarms

TechCon Energy System issues alarms via email and social media (e.g. twitter) when it detects anomalies in expected consumption, putting you in control.

Reporting

TechCon Energy System generates reports on energy consumption and costs, carbon emissions, and allows you to view energy bills. You can also build and generate your own reports with your choice of data.

Continuous Monitoring

TechCon Energy System continuously monitors data collection, and alerts you if data has not been collected. This ensures full data integrity which you need to be fully informed.
---
TECHCON ENERGY SYSTEM GREEN SCREEN



The TechCon Energy System Green Screen is a public facing display that communicates information on your buildings energy performance updated in real time, and provides tips and recommendations of how everyone can assist in reducing energy consumption.Display the TechCon Energy System Green Screen in your reception area or public spaces to encourage positive behavioural change to energy management amongst staff and visitors to your building. The appearance of the Green Screen is also customisable via our Green Screen API tool.

---
Benefits of TechCon Energy System
Save up to 25% on your energy consumption
Typical return on investment is 2 years but can be as little as 6 weeks
Extended monitoring and control helps you pinpoint and eliminate wasted energy
Maximise the efficiency of your BEMS immediately and over the longer-term
Supports the achievement and maintenance of EN16001 and ISO 50001 Energy Management Standards
By encouraging behavioural change, you can save an additional 10% on your energy consumption.

E View Copyright 2017